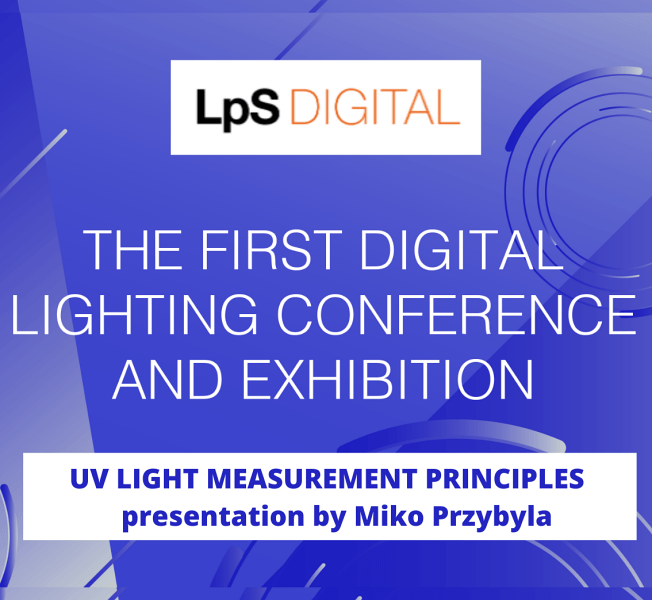 18 Jun

Introduction to UV light measurement principles – publication for the LpS Digital conference

Due to the pandemic LED Professional Symposium has been remodeled into the LpS Digital and moved online, where it is available for viewers across the world.

An introduction to UV light measurements principles is our response for the rapid increase in demand of UV disinfection lamps. Performance testing of UV LED lamps is crucial for the proper disinfection process of desactivating viruses, including Corona virus. Watch the whole presentation below.
If You want more information about speciality lighting go to our SOLUTIONS page
SPECIALITY LIGHTING SOLUTIONS
Need more information about lighting ? Go to our blog.
LIGHTQUALITY.BLOG