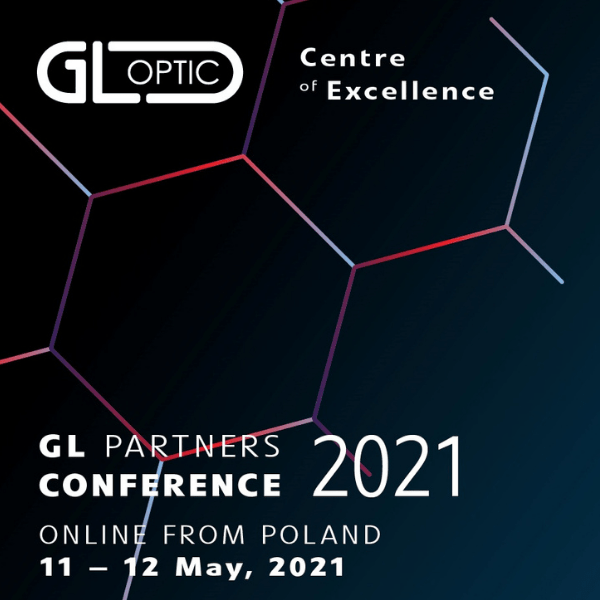 08 Jun

GL PARTNERS CONFERENCE 2021

We cooperate with more than 30 partners from different countries, located practically on every continent. Germany, France, Italy, Finland, Japan, South Korea, China, USA are just a couple of them. Every two years we are hosting a GL Partners Conference to meet and exchange experiences with them. We share our knowledge, inform about new and upcoming products and talk about market aspects in different countries. In 2019, we invited everyone to our headquarters in Puszczykowo, Poland. Unfortunately in 2021 we are still fighting the pandemic, but that did not stop us from meeting. We decided to meet online and we tried to recreate, as much as possible the atmosphere of live meeting.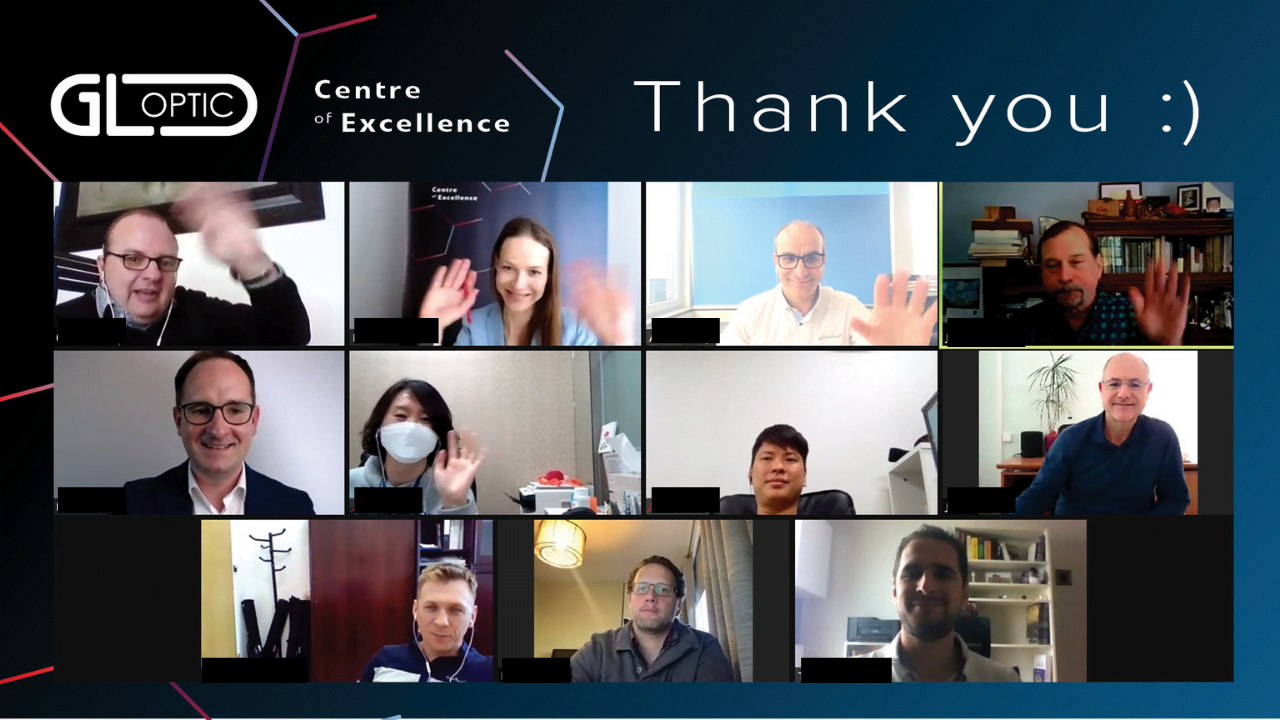 Year 2021 at GL Optic is focused on 4 main themes. These are street/area lighting, UV disinfection, Human Centric Lighting and new ecodesign requirements and automotive lights aproval. These topics became the pillars of the conference content and our systems presentations. We divided the content to 1,5 hour thematic blocks. Each block included three 20-min presentations, focusing on different measuring problems and solutions.
We've presented:
Meetings like this always gives us the feedback from different markets which is very important when it comes to new projects development. We came out of the conference with a list of new products and features that are worth developing.
We thank all of our partners for great cooperation by far and we are looking forward to our next meeting, hopefully in person.