Design
When using your lighting design software such as DIALux you are able to export the designed illumination level grid to CAD format and share it with other people involved in the construction process.
Install
Contractors and installers can use the CAD plans to exchange data and install the lighting installation according to the project requirement.
Verify
CAD reference data can be uploaded to a portable measurement instrument GL SPECTIS 1.0t + Flicker and allows for quick-and-easy onsite lighting evaluation. Finally you can get your reports in a digital format too.
Who is our solution for?
Lamp Manufacturers and Contractors to perform a professional onsite lighting audits using CAD based system as reference data for verification and reporting.
Architects and Lighting Designers to verify the design compliance of lighting installations.
Retrofit companies in need for "before and after" lighting audits.
Facilities/ Maintenance professionals have a need for frequent lighting condition evaluation.
---
How Does It Work?
Today light designers are supported by advanced software tools which help them to optimize the selection and number of luminaries and it is providing CAD plans for installers. Problem occurs when you want to evaluate onsite if the installation is made properly. Hundreds of measurements are usually made and it makes it almost impossible to make a proper reports using manual measurements and handwriting.
This solution features a dedicated software which can use CAD design format and allows to upload the reference data into the portable measurement instrument GL SPECTIS 1.0Touch + Flicker. This way you can walk the floor with GL SPECTIS 1.0T + Flicker including pre-loaded measurement points and simply collect illuminance readings onsite step-by-step.
1. Create Lighting Design e.g. DIALux
Use your DIALux software tool to create light plans which fulfill the clients requirements regarding illumination levels, style and architecture together with maintenance factors and glare ratings. When the plan is ready export measurement grid points with lux levels in CAD file layer.
2. Prepare Audit File
Import CAD file into the GL SPECTROSOFT where you can see the list of points with illuminance [lux] levels. Now you can select verification points by creating new labels. Then the list of points can be uploaded to measurement instrument GL SPECTIS 1.0T + Flicker. If you work on a large project you can upload many different lists for each individual floor or each separate building for instance.
3. Conduct Audit
Perform field audit simply by walking the floor with spectrometer in your hand and collecting measurements point by point from the list displayed on the screen. You can repeat or correct measurement during this process if necessary. You can also select different list when you visit different locations.
4. Evaluate and Report Results
Upload the audit file to PC using GL SPECTROSOFT and create a new layer in CAD system with measured levels. Now you can evaluate differences on screen or use CAD system to present comprehensive report including designed levels vs. measured values.
Verifying circadian lighting or flicker?
This premium spectral light meter the Spectis 1.0 Touch is a handheld instrument which covers all colour and flicker metrics in one device. You can use this for colour temperature testing, circadian lighting evaluation and light modulation performance tests. It offers unmatched flexibility read more here.
Replacing existing lighting installations?
Imagine you are working on a retrofit project replacing sodium lamps on a huge parking lot or a larger store floor. You can create a mapping of an existing illumination level and import this data back to CAD system as an existing lighting layer. After that you can make your design and a new lighting level layer is created. Eventually you can get the Audit data sorted in a digital format too.
This new revolutionary solution will not only support designers but will also help contractors and building owners to generate more relevant information about their lighting systems.
Contact us for more information. You can also read more in our articles section.
Build Your Own Set
The products below can be setup for lighting audit purposes.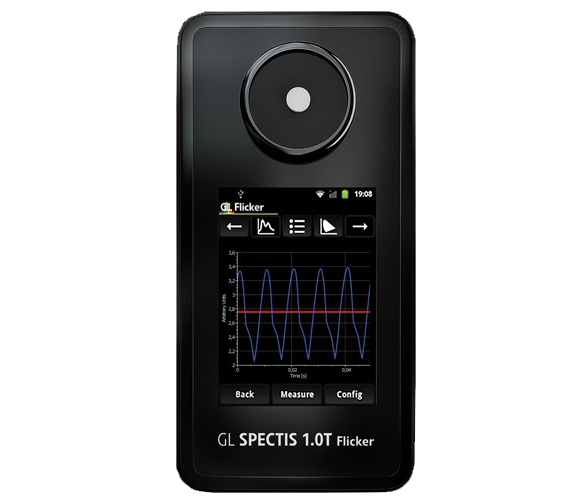 Spectis 1.0 Touch + Flicker
The Premium self-contained smart light meter
Including dedicated firmware to perform Lighting Audit
Can be used as stand alone or in connection with PC
measures flicker of light in addition to lux and color values
…all within seconds.
---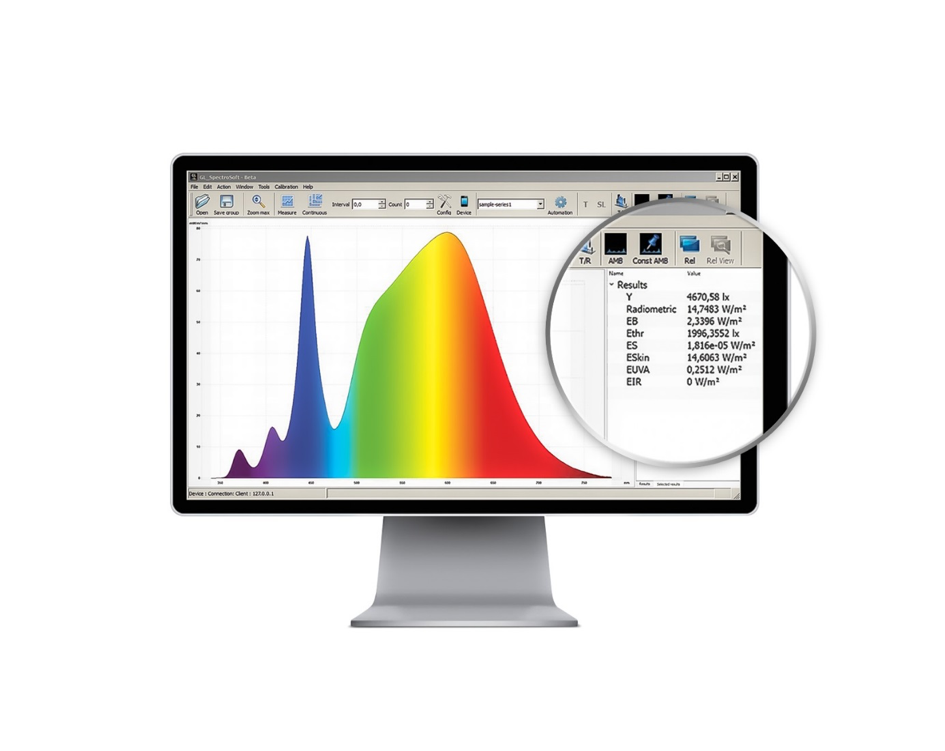 GL Spectrosoft PRO
Professional lighting evaluation and advanced reporting
Supporting Lighting Audit data transfer to and from CAD system
Calculation of effective values in compliance with international standards
Implemented effective spectral curves for circadian lighting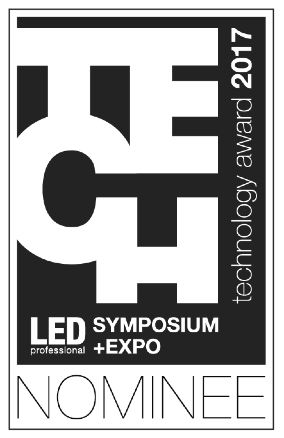 GL MODERN LIGHTING AUDIT tool is registered for nomination to the technology award during the 2018 LED Professional Symposium in Bregenz, Austria.
The GL MODERN LIGHTING AUDIT is an innovative system tool which simplifies, speeds up, and excludes auditor's errors during onsite lighting installation verification.
This modern technology solution is bridging the gap between CAD design systems and the construction site when lighting audits are made. GL MODERN LIGHTING AUDIT is an instrument and software solution to combine CAD design system with portable spectroradiometers from GL Optic to evaluate lux levels and other critical quality parameters in a digital format.
All performed in 4 simple steps:
Create Lighting Design
Import CAD file and create audit file
Perform field audit with spectrometer
Import back to CAD for evaluation and reporting